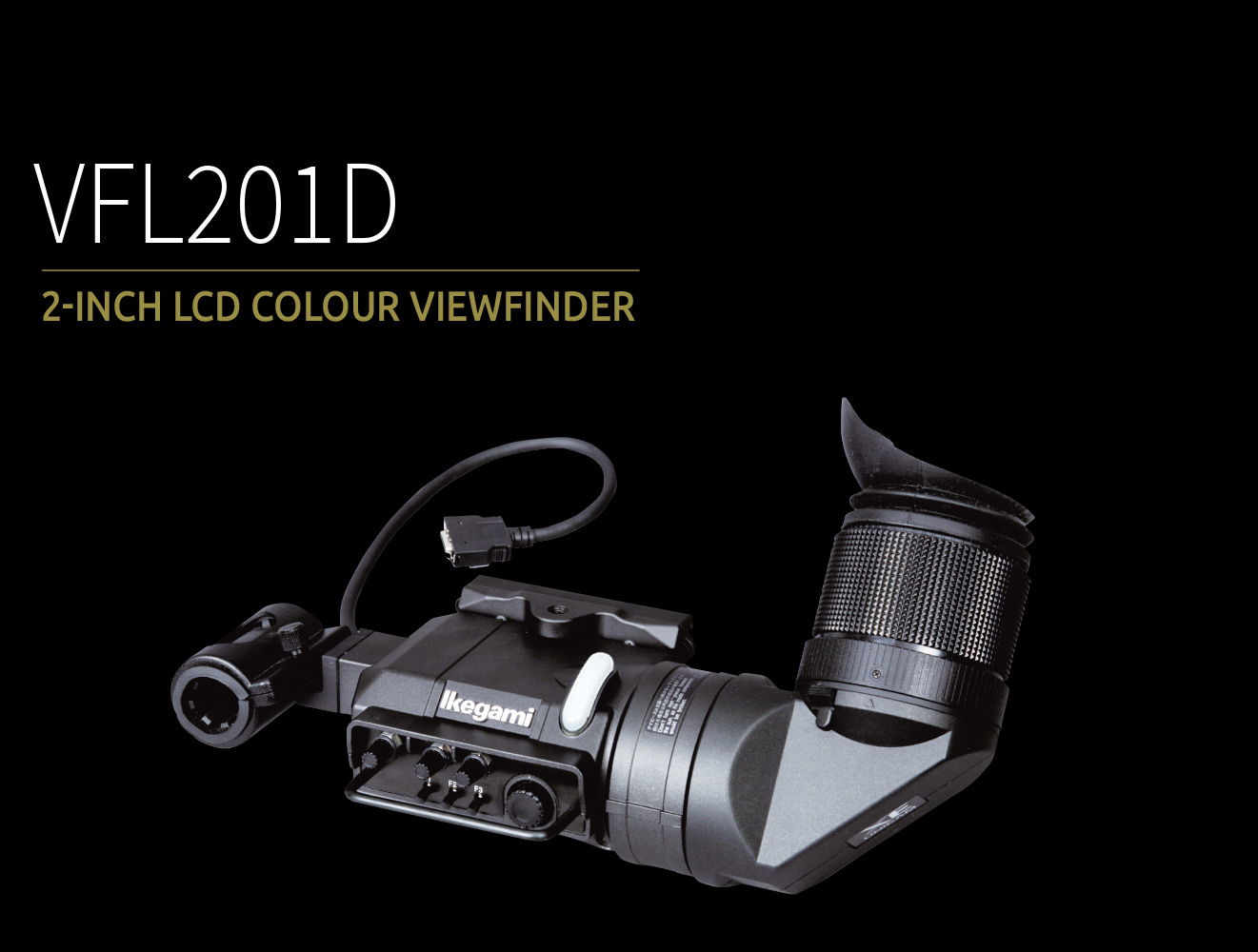 The VFL201D is a 2-inch LCD Viewfinder developed for UHK-430 and UHK-X700. It uses a QHD LCD Panel with a resolution of 960 horizontal pixels and 540 vertical pixels and allows full colour and high resolution video monitoring. It applies the new Focus Assist function that supports accurate focusing in both 4K and HD modes. The digital interface allows access to the camera menu from the Viewfinder.
Bidirectional Digital I/F
Function Switch
Preset Mode
Peaking Function
Y TALLY
Various Marker Functions
Shadow Function
You want further information?
Feel free to contact us.
Service-Hotline: +49 (0) 2131 1230
E-Mail: broadcast@ikegami.de
Contact Form


DOWNLOAD PRODUCT BROCHURE UNICAM XE

(2.6 MiB)

DOWNLOAD RATINGS/PERFORMANCE

(2.1 MiB)