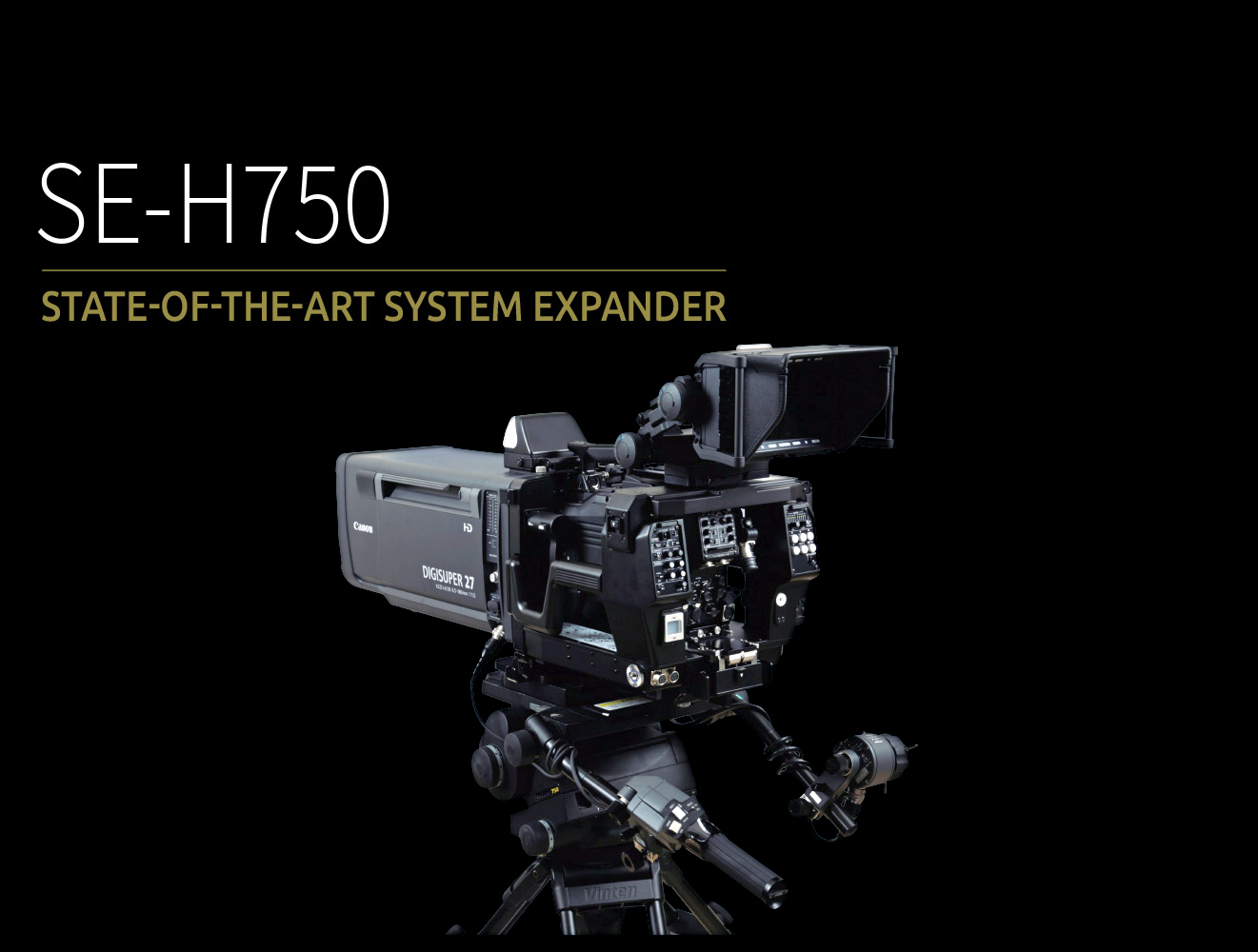 The SE-H750 System Expander enables the use of large Viewfinders and full studio lenses with the entire Unicam HD range. Installing a Camera into the SE-H750 is very easy and hassle free due to the movable Viewfinder attachment. Cables are unnecessary for connection, it's all part of the highly sophisticated mechanisms.
Newly developed cable less Structure
No optical Axis Error
Portable Lens also can be attached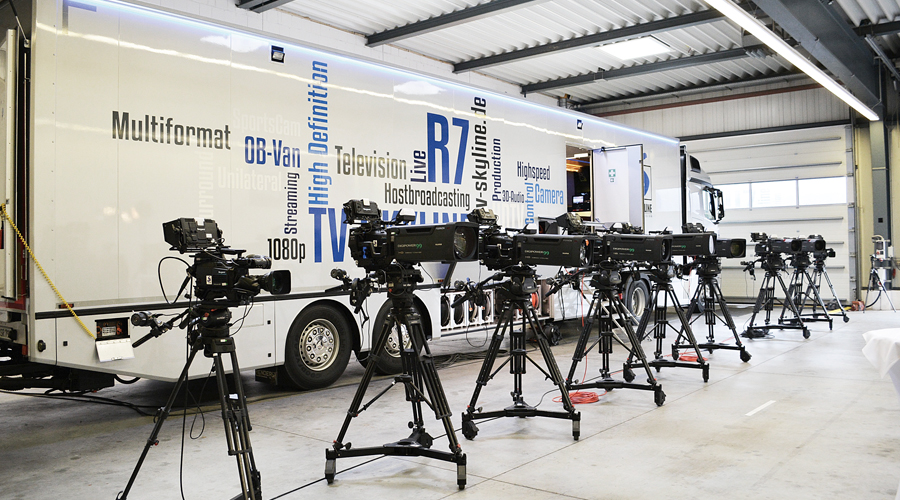 You want further information?
Feel free to contact us.
Service-Hotline: +49 (0) 2131 1230
E-Mail: broadcast@ikegami.de
Contact Form


DOWNLOAD UNICAM HD CATALOG 2022

(3.3 MiB)

DOWNLOAD RATINGS/PERFORMANCE

(2.8 MiB)