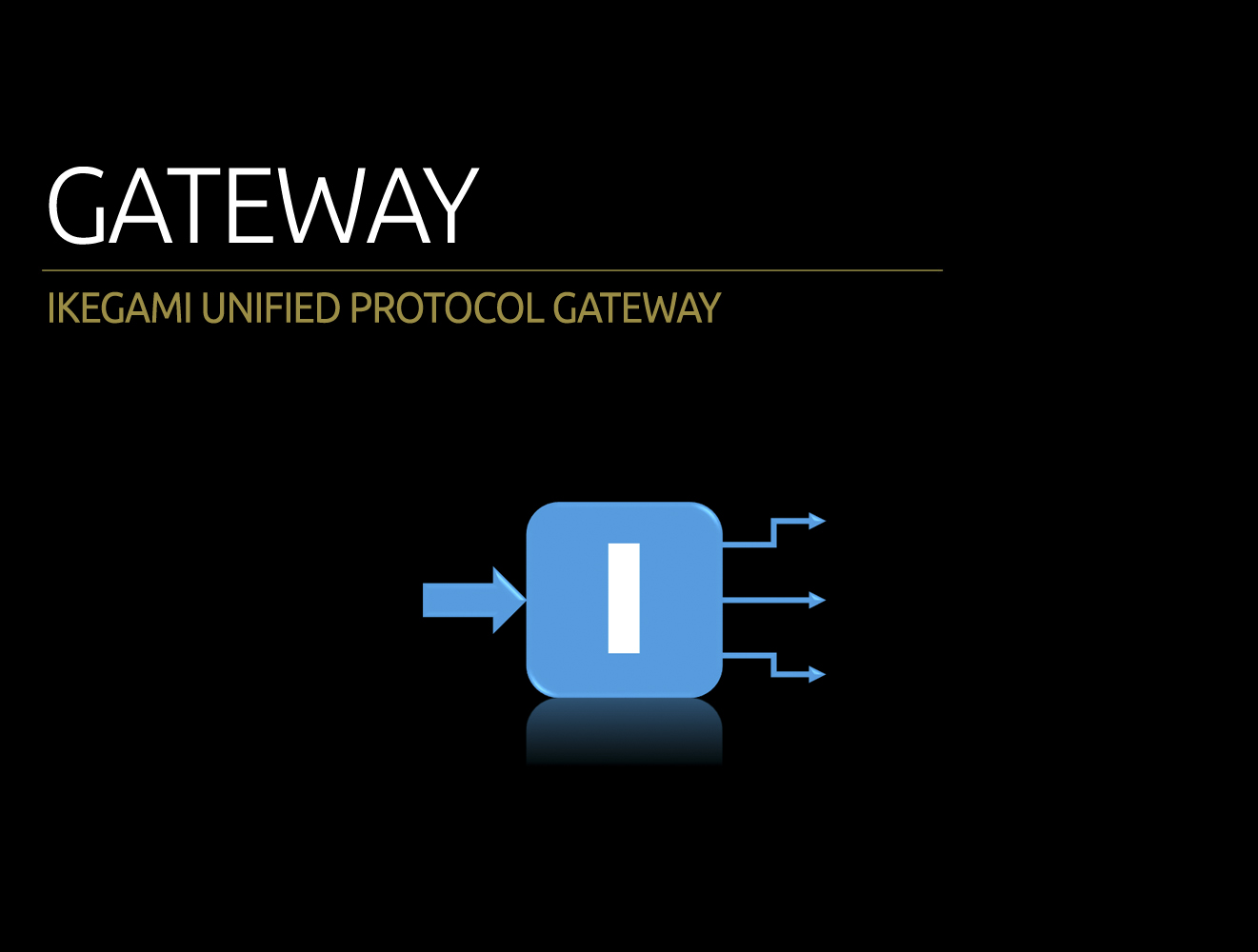 Ikegami's Protocol Gateway enables the communication between hardware devices (such as OCPs & CCUs) and user clients that incorporate Ikegami's open protocol standard IUP ("Ikegami Unified Protocol"). This opens up the possibility of third-party systems to connect and collaborate with Ikegami related hardware equipment over a TCP/IP Ethernet connection. The openly available "Ikegami Unified Protocol" (IUP) can be requested by solution architects/system integrators and enables the development of soft- and hardware solutions that implement all aspects of detection, control and management of Ikegami products.
Multiple Gateway licences are available to dynamically adjust the control depth to the required functions.
Ikegami's Protocol Gateway can be simply connected to an ordinary local network hub.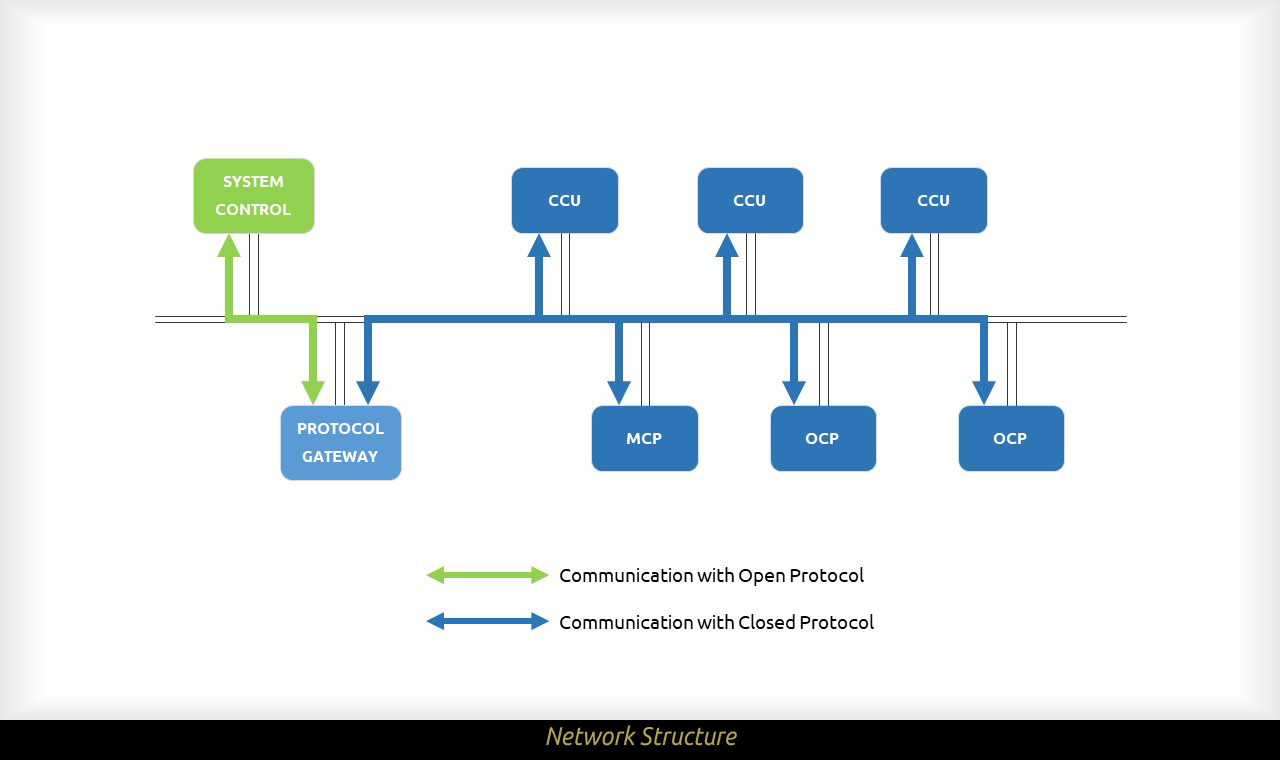 You want further information?
Feel free to contact us.
Service-Hotline: +49 (0) 2131 1230
E-Mail: broadcast@ikegami.de
Contact Form