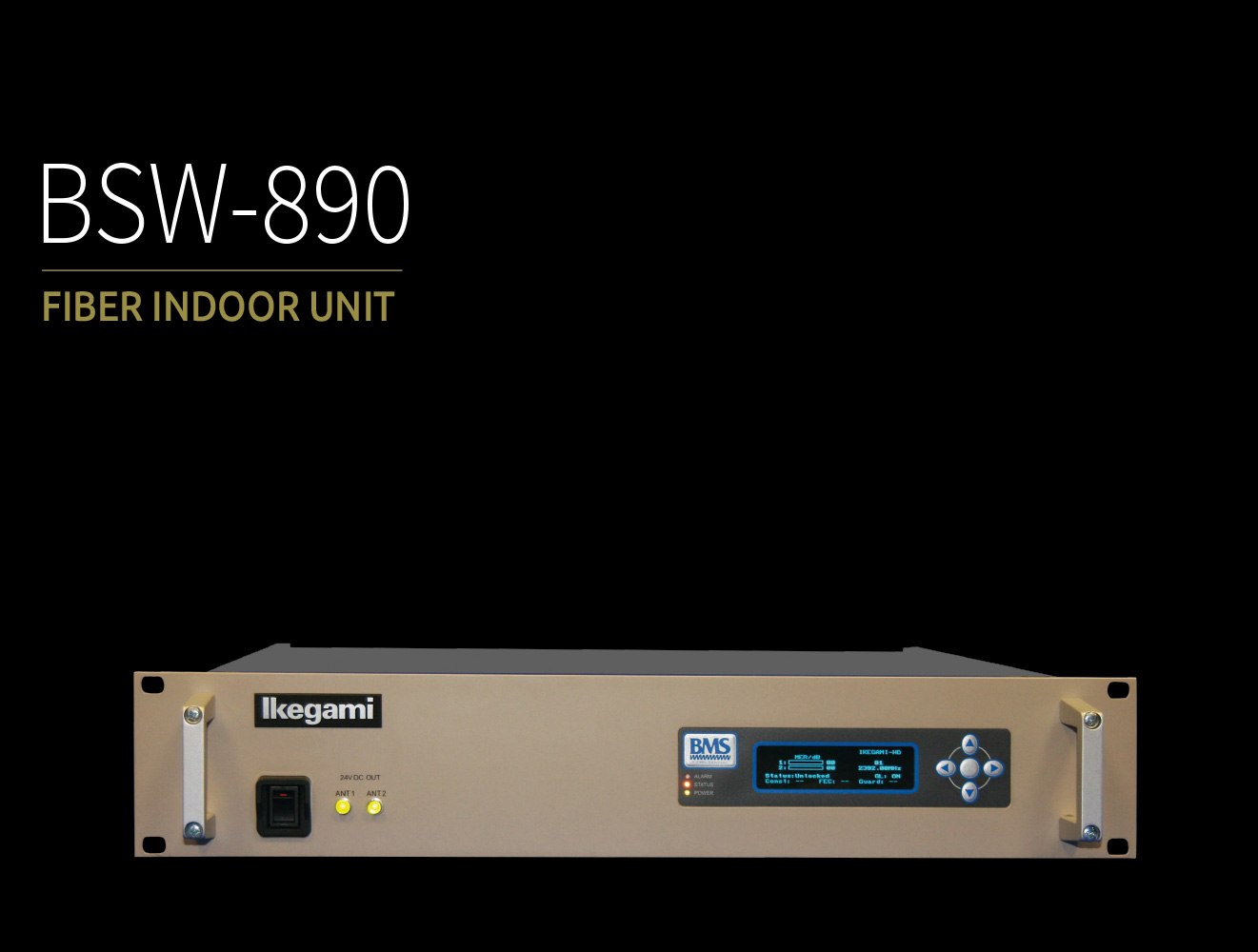 The Fibre Indoor Unit is the complementary part to the Outdoor Unit. It receives the ASI Transport Stream generated by the ODU. Besides the ASI signal, the remote control data and the power supply for the outdoor unit are also transmitted via the hybrid fi ber cable. By using the inbuilt display and the keyboard, the frequency of the ODU can be directly set from the indoor unit.
1000m Extension SMPTE Hybrid Cable
Fibre Connector Lemo 3K.93C (SMPTE311M)
UHF remote control TX
Tripod Mount
You want further information?
Feel free to contact us.
Service-Hotline: +49 (0) 2131 1230
E-Mail: broadcast@ikegami.de
Contact Form

DOWNLOAD CATALOGUE BROADCAST CAMERAS 2017-2018

(2.6 MiB)