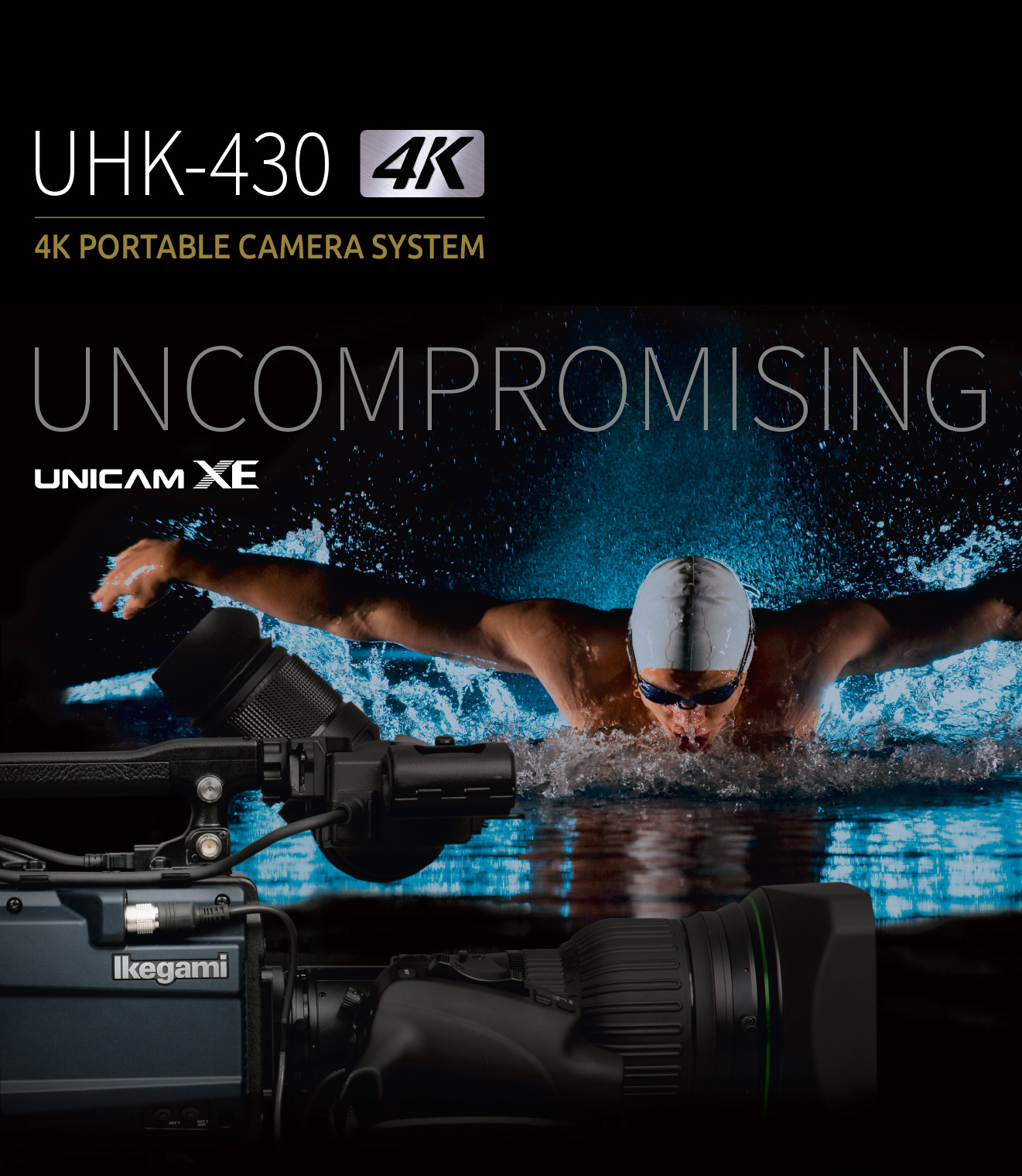 TOP-END 4K STUDIO CAMERA SYSTEM FOR ALL BROADCASTING NEEDS
First in Ikegami's next-generation Unicam XE series, the UHK-430 employs three newly-developed 4K-native 2/3 inch CMOS sensors which provide full 3840 x 2160 ultra-high definition resolution plus the depth of field required for studio and outdoor production. The camera is equipped with a B4 bayonet mount compatible with 2/3 inch HD lenses. An optional SE-U430 expander accommodates large studio or OB lenses.
2/3" 3 CMOS native 4K sensor
Conventional B4 mount lenses
No colour aliasing due to 3 chip technology
Future expandibility
16 axis colour corrector and focus assist
Ultra wide-bandwidth fibre transmission
4K/2K simulcast operation and HD cut out of the 4K picture
Various interfaces like Quad 3G-SDI,12G SDI, Media Over IP, Gigabit ethernet data trunk
Wide colour space and HDR
Compact, lightweight and userfriendly
You want further information?
Feel free to contact us.
Service-Hotline: +49 (0) 2131 1230
E-Mail: broadcast@ikegami.de
Contact Form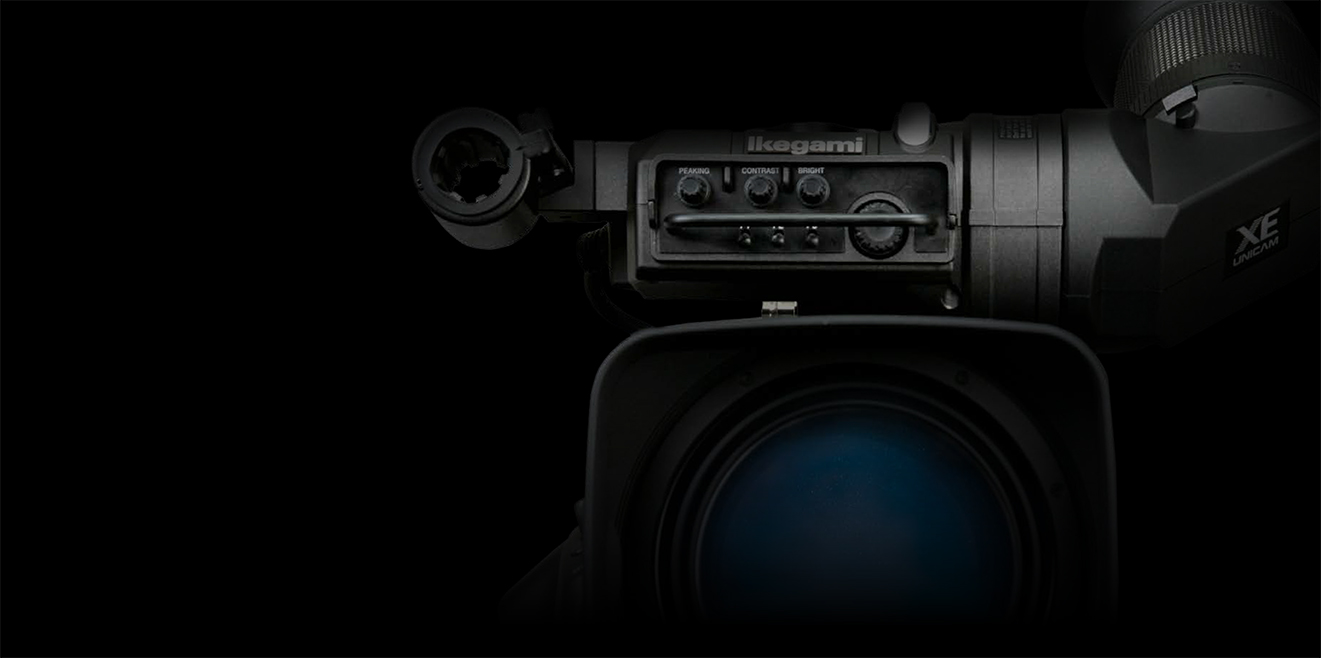 2/3" 3 CMOS NATIVE 4K SENSOR
Newly developed 2/3 inch 4K-native (3840 x 2160) 3x CMOS sensors that deliver real-4K resolution.
CONVENTIONAL B4 MOUNT LENSES
Integral 2/3 inch bayonet lens mount with compatibility to conventional 2/3 inch HD & UHD lenses.
NO COLOUR ALIASING
Three-chip optical technology ensures no colour aliasing which is always an issue with single-chip cameras.
FUTURE EXPANDIBILITY
The Docking design of the UHK-430 and the possibility to swap the optical block to an optional assembly like 35mm 4K sensors or High-Frame-Rate sensors creates a flexible and future proof camera design. Optional assembly are currently under development.
16 AXIS COLOUR CORRECTOR AND FOCUS ASSIST
Ikegami's new ASIC AXII delivers full functionality including 16 axis colour corrector and focus-assist for 4K and HD video modes. View more details.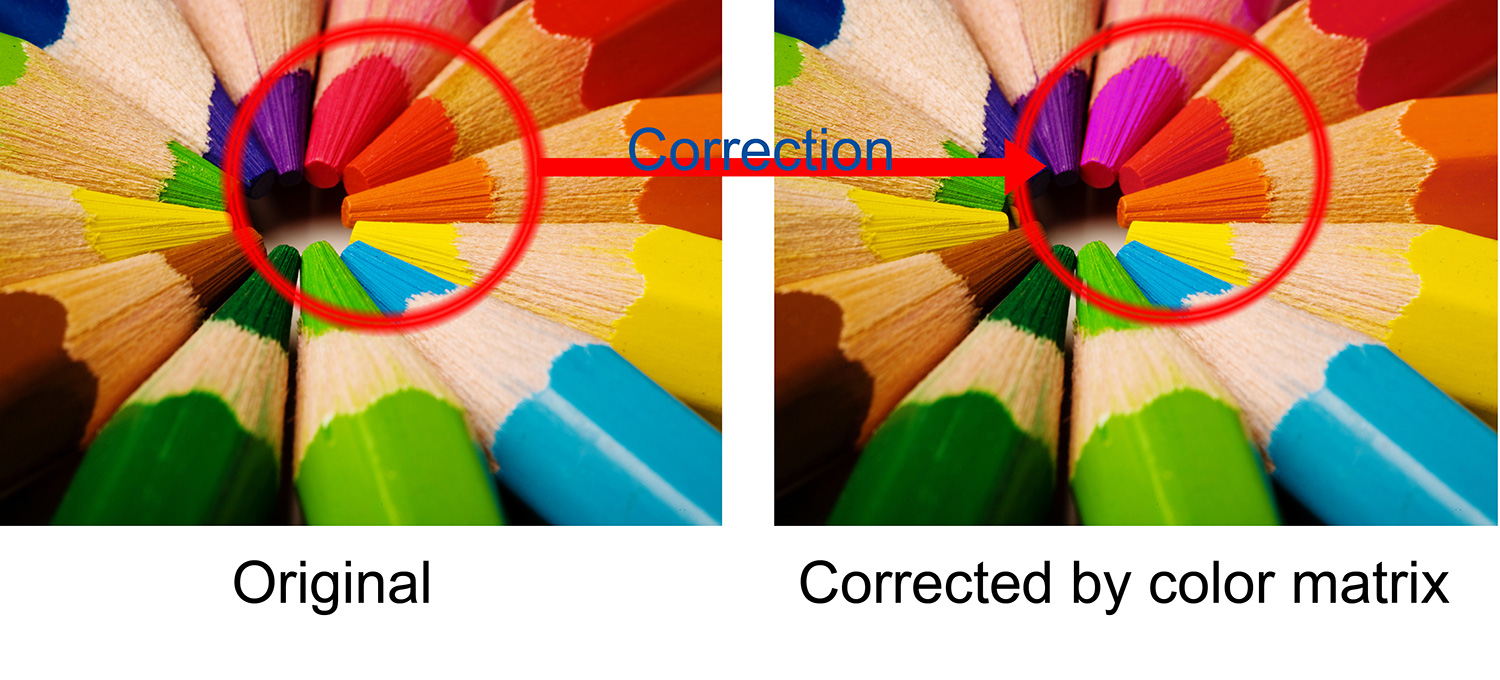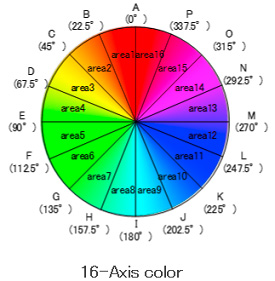 QUICK EZ FOCUS ASSIST FUNCTION
Finding the correct focus can be especially difficult with 4K sensors.
Ikegami's Quick EZ Focus Assist function is a newly incorporated useful tool, providing very distinct enhancements to the viewfinder signal, enabling the camera operator to make critical focus adjustments. The size of area, area color, edge color, and display time on the viewfinder are adjustable in the camera menu.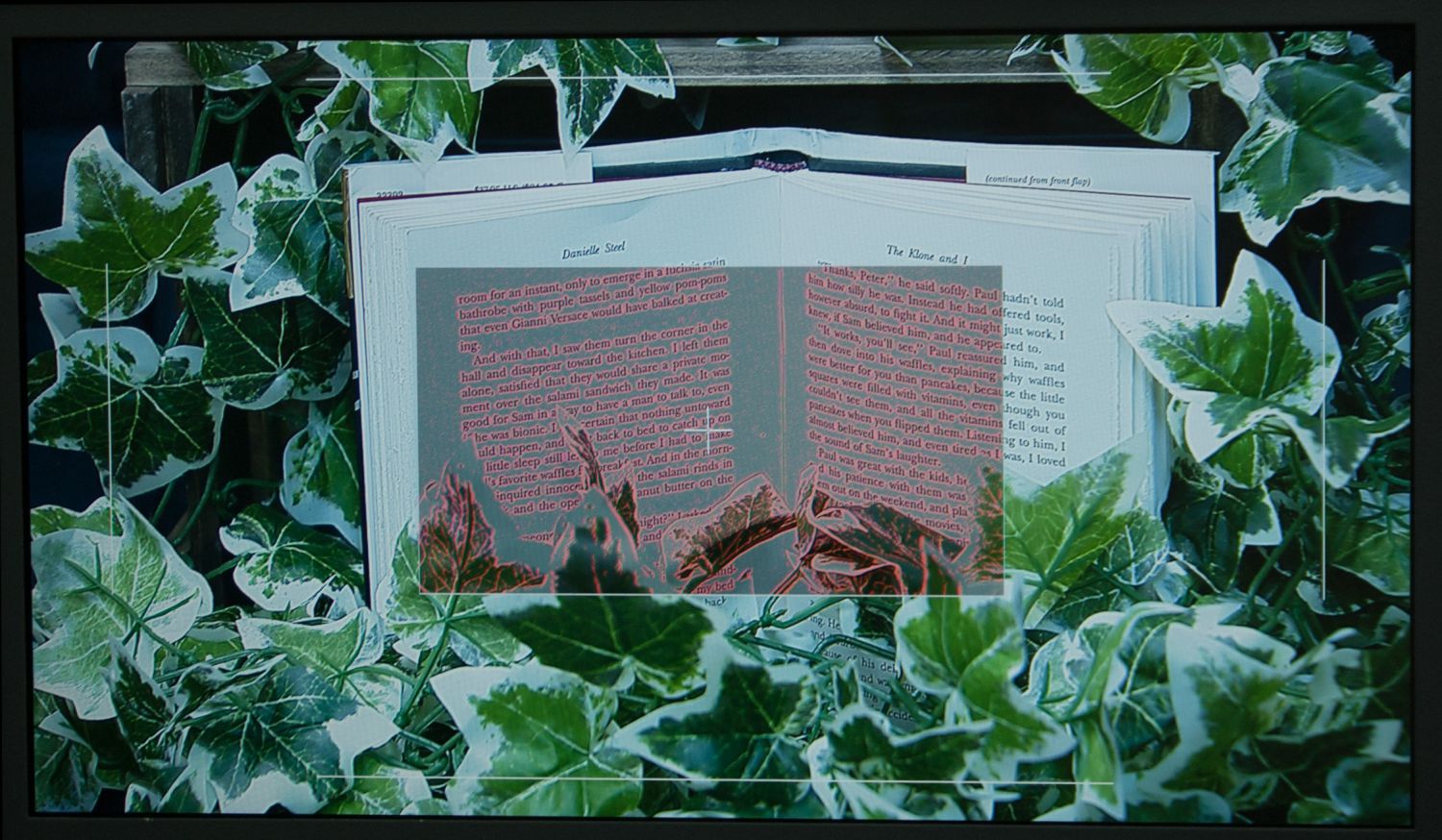 ULTRA WIDE-BANDWIDTH FIBRE TRANSMISSION
The built-in 40Gbps optical transceiver enables the transmission of full bandwidth 4K resolution signals between camera and CCU, transmitting a full 4K RGB 4:4:4 signal to create super high quality Chroma-Key signals. Simultaneous output of HD QTV x 2 lines, HD and RET x 2 lines is possible at the camera head.
4K/2K SIMULCAST OPERATION
An optional plug-in board makes 4K video, HD video, and HD cutout from 4K available simultaneously.
VARIOUS INTERFACES
Next to Quad 3G SDI also 12G SDI, Gigabit Ethernet Data Trunk line and Video IP Interfaces are available. The companion Ikegami CCU-430 camera control unit enables easy migration from HD to 4K live production.
WIDE COLOUR SPACE AND HDR
The UHK-430 provides an HLG (Hybrid Log Gamma) mode conforming to ITU-R BT.2100 which is an international standard for HDR. It is now possible to expand the range represented from dark to bright, providing superb bright pictures with High Dynamic Range. Hybrid Log-Gamma and various kinds of gamma curves can be flexibly set by users.
BT.2020 wide colour space specification is supported in 4K mode, while BT. 709 colour space is supported in 4K and HD modes.
Different Gamma curves and color spaces can be set seperately for various outputs of the CCU-430.
COMPACT, LIGHTWEIGHT AND USERFRIENDLY
The compact body, low weight of 4.5 kg and low center of gravity create the perfect balance together with the adjustable shoulder pad while shooting on the shoulder. Additionally, the viewfinder can be adjusted in three axis. The CCU-430 weighs only 18,5 kg and fit easily into OB van infrastructure with 3RU height.


SE-U430 SYSTEM EXPANDER
Enables the use of a studio viewfinder and large studio lens with digital interface. Newly designed for UNICAM XE series with improved lens swap mechanism.
VIEWFINDERS
Three viewfinder models are available for the UHK-430. The digital interface allows access to the camera menu from the viewfinder (VFL201D, VFL701D, VFE741D).


DOWNLOAD PRODUCT BROCHURE

(2.6 MiB)

DOWNLOAD RATINGS/PERFORMANCE

(2.2 MiB)