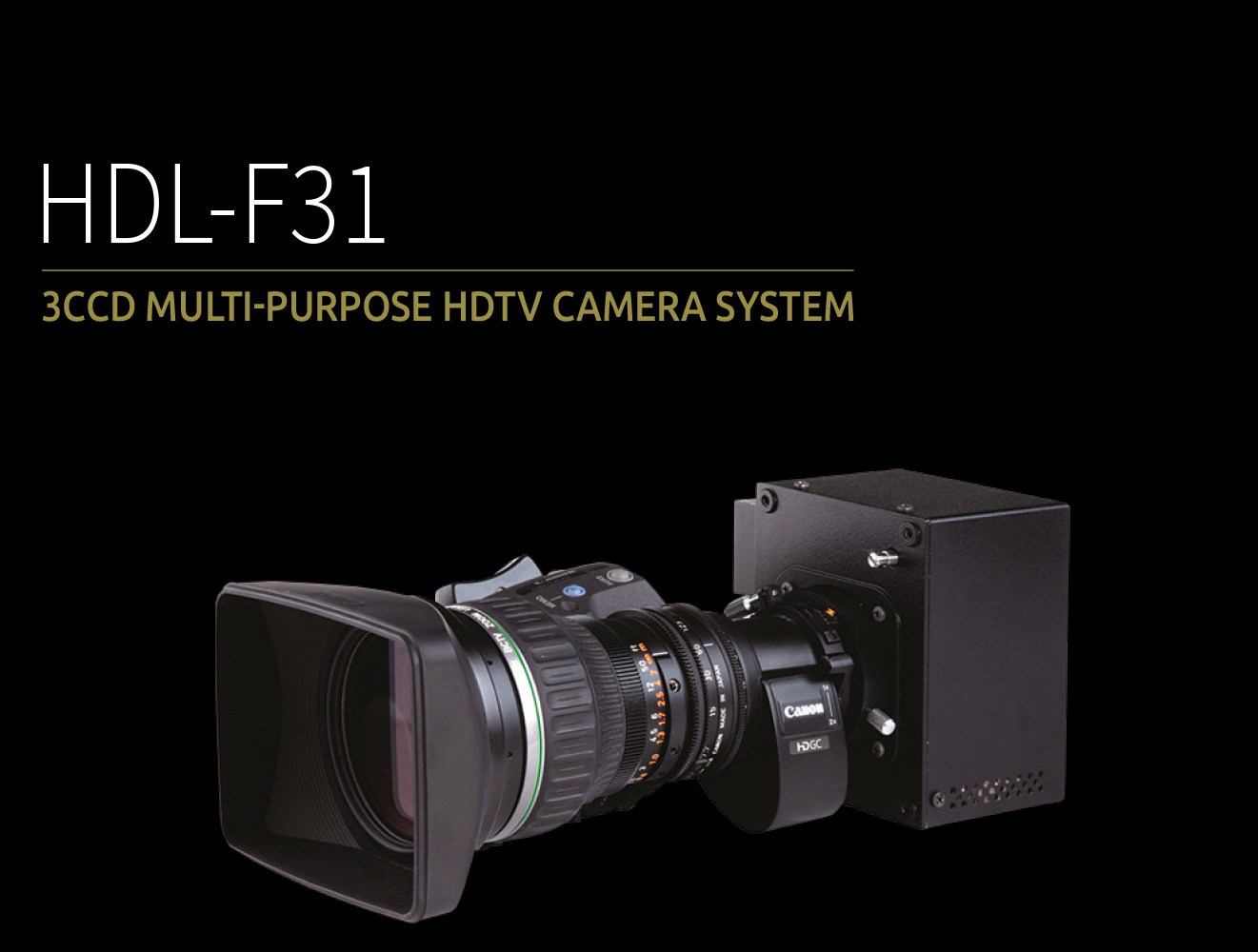 The HDL-F31 is a top-of-the-line multi-purpose compact 3CCD HDTV Camera equipped with high resolution 2.3 Megapixel AIT sensor. The HDL-F31 offers super high sensitivity, starting with F10 sensitivity sensor, and offering +54dB gain up, Column Adding, and Frame Accumulation functions. The super high sensitivity combined with a Digital Extender feature make the HDL-F31 ideal for airborne gyro stabilized ENG and law enforcement use. Also the Horizontal Reverse and Line Delay features will support 3D video production.
Shallow design ideal for gyro heads
AIT CCD
+54 dB Gain UP
Column Adding
Frame Accumulation
Minimum Illumination of 0.00027 lux
Digital Extender
Multi-Format
3D video capable
AVC (Auto Video-level Control) Function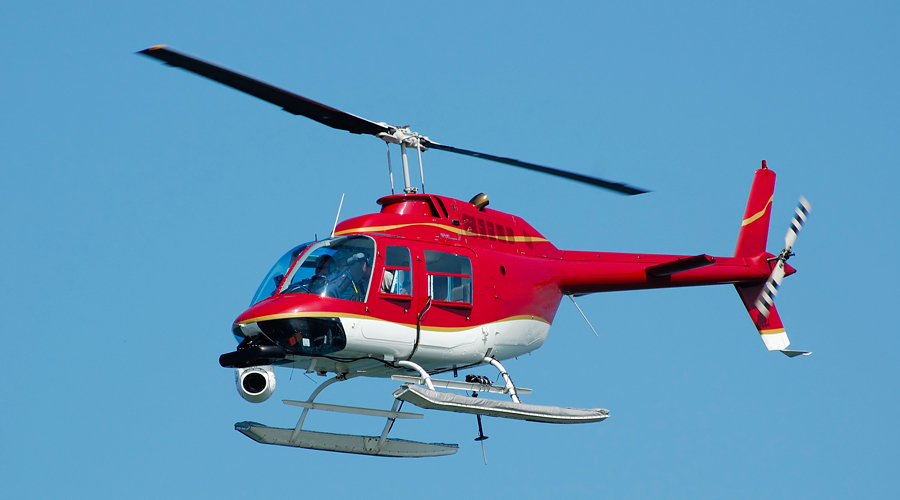 You want further information?
Feel free to contact us.
Service-Hotline: +49 (0) 2131 1230
E-Mail: broadcast@ikegami.de
Contact Form

AIT CCD
The HDL-F30 employs AIT (Advanced Interline Transfer) CCD sensors which are the same as Ikegami high end broadcast studio cameras, achieving superb picture quality with high F10 sensitivity and more than 58dB S/N Ratio.
+54DB GAIN UP
The HDL-F30 has up to +54dB gain up. Frame Accumulation and Column Adding functions are available for additional increase in sensitivity.
COLUMN ADDING
Column Adding achieves four times the standard sensitivity by using 2 horizontal and 2 vertical columns for each pixel. Sensitivity is increased without loosing S/N ratio, but with trade-off of reduced horizontal and vertical resolution.
FRAME ACCUMULATION
Frame Accumulation from 1/15 sec. to a maximum of 2 sec. is available, increasing sensitivity up to 60 times without loosing S/N ratio, but with trade-off of increased motion blur.
MINIMUM ILLUMINATION OF 0.00027 LUX
A minimum illumination of 0.00027 lux is possible with +54dB Gain up, Iris F1.4, 2 sec. Frame Accumulation, and 50% video level (calculated data).
DIGITAL EXTENDER
Built-in two or four times digital extender. Up to 320 times zoom when using 40x zoom lens and 2x normal extender and 4 times digital extender. Note: reduced resolution when using digital extender.
MULTI-FORMAT
1080/59.94i, 1080/50i, 1080/29.97psF, 1080/25psF switchable.
(HDL-F31 supports 1080/24psF, 1080/23.98psF)
3D VIDEO CAPABLE
Built-in Horizontal Reverse and Frame Delay features support 3D video production, and passes them through to a 3D compatible high-definition devices.
AVC (AUTO VIDEO LEVEL CONTROL) FUNCTION
By synchronized control of Auto Iris, Auto Gain and Servo Filter, video maintains the same level automatically even though lighting conditions change. Especially for continuous outdoor shooting such as a weather camera application, the camera provides stable video level all day long.
Day Mode: Synchronized Auto Iris and ND Filter control.
Night Mode: Continuous digital gain conrtol.


DOWNLOAD PRODUCT BROCHURE

(539.1 KiB)

DOWNLOAD CATALOGUE BROADCAST CAMERAS 2017-2018

(2.6 MiB)

DOWNLOAD RATINGS/PERFORMANCE

(2.0 MiB)